Young Robin, in memory of Barnaby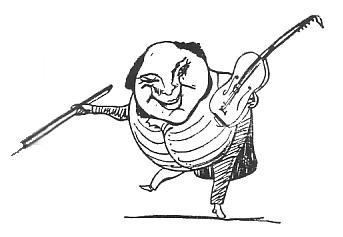 Welcome to the page for young people.
Robin Milford had a particular feeling for young people. He wrote easy pieces for beginner pianists, and a number of works for schools, as follows:
Piano
Three Sea Pictures Op. 1,
A Fairy Revel in a Forest Op. 2 and
Winter Sketches, which is decicated to Elizabeth Glover (on her birthday).
For Ludgrove Prep School
Mr Ben Jonson's Pleasure Op. 19f and
The Forsaken Merman Op. 51 (Ludgrove School, 1938-1951) for orchestra
and for Downe House School
Incidental Music to 'Peter, the Pied Piper' Op. 1, for piano;
Hear Me O God, Op. 59 for a two part choir, and
Te Deum, Op. 69 (for the Chapel).
-oOo-
Robin's little boy Barnaby aged nearly six, was tragically killed by a van when riding his bike on a quiet road. In memory of him, there are two chances for you to win a prize, as follows.
1. Take a photo showing a Robin in your garden. This is not as easy as it sounds. Although Robins are tame, and are inquisitive, and can often be seen having a look at what is going on, taking a photo of one is tricky. They are easily frightened. Have a go! Send along your image, and if I like it, I will put it on this page and send you a cash prize.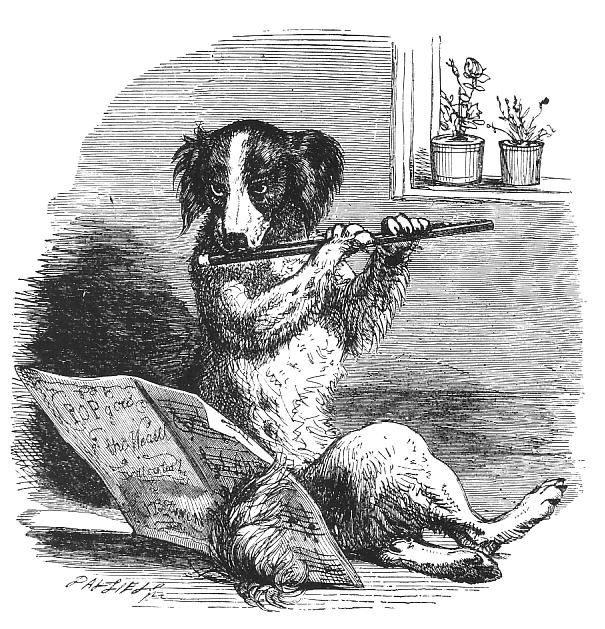 2. Send a recording of one of Robin's pieces. I can help to provide the music for you if you get in touch.
Best wishes, David Pennant (young at heart)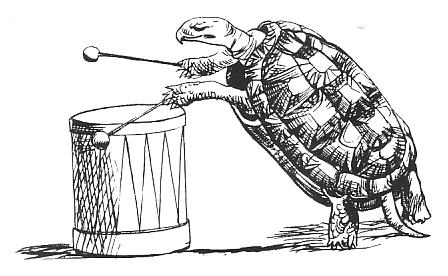 PS A tip for you young drummers - this tortoise has poor drum technique. For one thing, you should hit the skin instead of the frame. But the dog has the right idea - note his good posture. Barnaby probably knew and enjoyed these old pictures.